Elder Care in Chandler AZ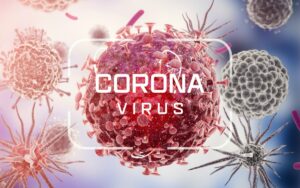 Home Care Services in Chandler AZ: If you live far away from your senior, the coronavirus health crisis may be especially worrying for you. Elder care can help.
Read More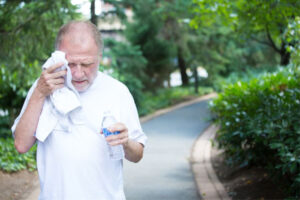 Elder Care in Chandler AZ: Did you notice something different about your elderly loved one? Are you unsure of what is going on with them? Maybe you suspect they might be dehydrated, but you aren't quite sure.
Read More