Home Health Care in Tempe AZ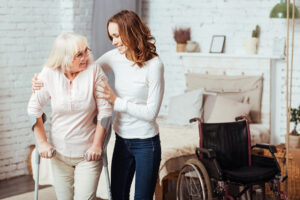 Homecare in Tempe AZ: Unfortunately, taking care of an elderly loved one doesn't always go easily. There are some common situations that you might need to face when your elderly loved one needs extra care.
Read More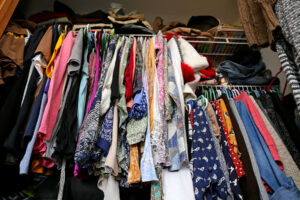 Home Health Care in Tempe AZ: One of the most common issues that are seen in the elderly is short-term memory loss. This is a sign that they may be aging or it could be a sign of dementia or Alzheimer's disease.
Read More