Find Home Care Near You in Mesa, Arizona
Fill Out This Form to Speak with Our Friendly Staff About Home Care in Mesa
Looking for Home Care in Mesa, Arizona?
In-Home Non-Medical Care
We Provide an Affordable and Caring Solution for the Busy Family
Legacy Home Care is the perfect solution for seniors and others who aren't ready to leave their homes for an institutional setting or live with relatives, but because of illness or chronic conditions need support to remain at home. We improve your life by providing compassionate, one-on-one care in the comfort of your own home.
Our highly qualified and trained caregivers are ready to help you and your loved ones with a variety of daily activities.
Our personalized and affordable services are available 7 days a week and can range from a few hours per day to 24 hours a day.
Hygiene
Oral/skin care
Bed baths
Occupied bed changes
Elimination
Feeding/meal prep
Hydration
Incontinence Care
Monitor Oxygen
Ambulation Transfers
Hoyer Transfers
Medication Assistance
Vitals
Comfort/Safety measures
Charting for Nurses/Social Workers
Transportation
Socialization
Light Housekeeping
Errands
We are committed to quality of care and we monitor your care with:
Monthly assurance visits,
On call support available 24/7
Strict attention to client needs and preferences
Constant caregiver care management
Immediate response to all calls
Regular communication with professional support staff and family
Home Care Near You in Mesa, Arizona
About Mesa, Arizona
Mesa is a city just east of Phoenix, in Arizona. Mesa Grande Cultural Park is home to a giant, centuries-old ceremonial mound, and artifacts of the ancient Hohokam people. The Arizona Museum of Natural History exhibits dinosaur skeletons and archaeological finds. The nearby i.d.e.a. Museum offers hands-on artistic and scientific exhibits for kids. Mesa Arts Center presents theater, musicals and contemporary art.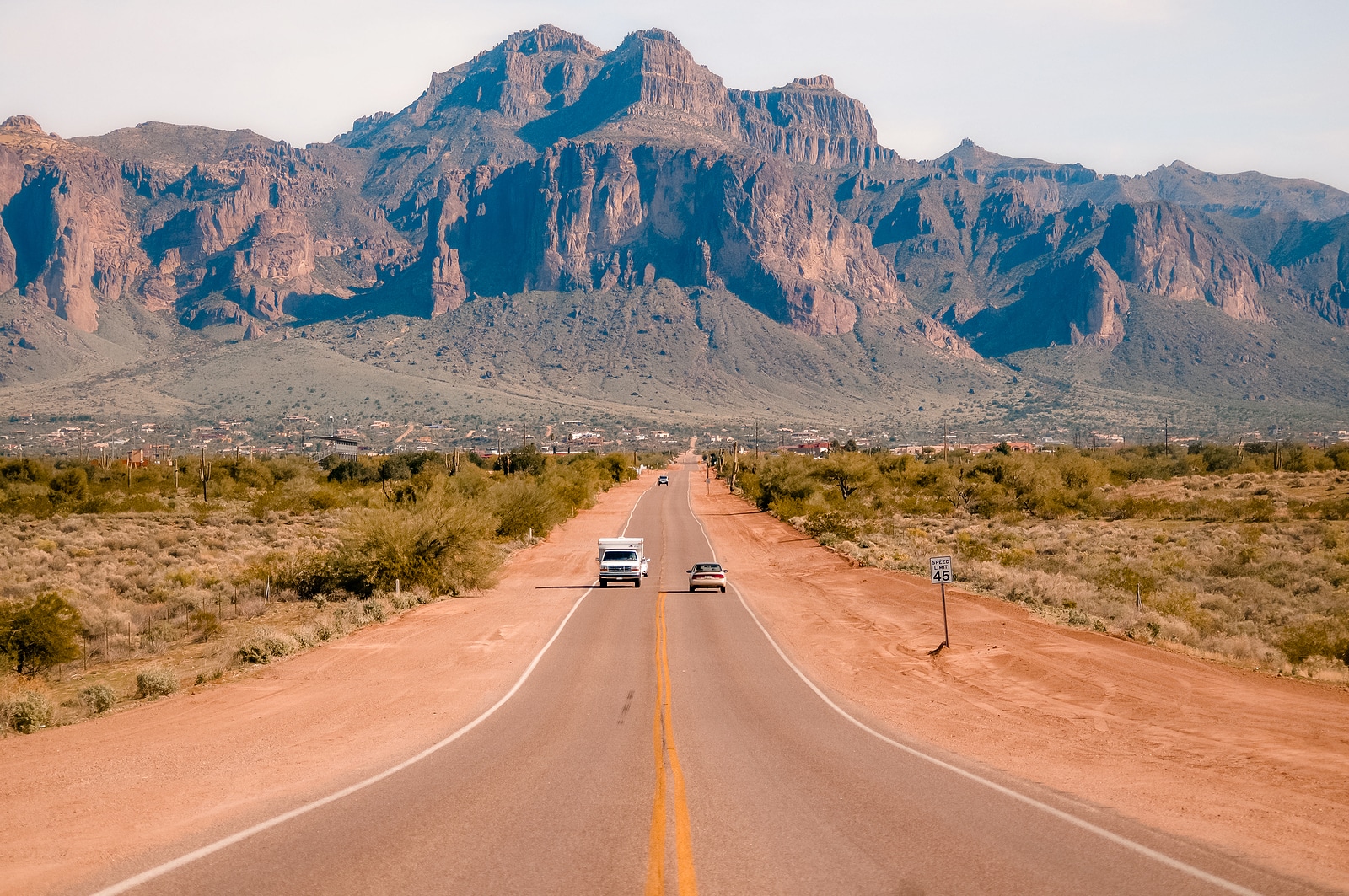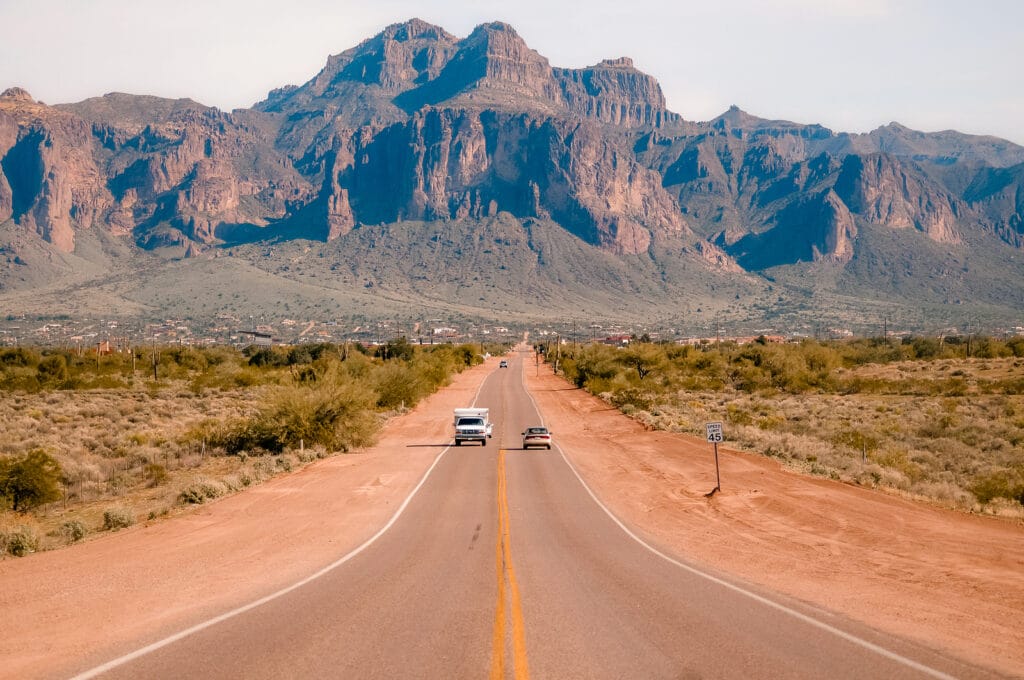 Directions from Mesa AZ to Legacy Home Care
Mesa, Arizona
Get on US-60 W from S Country Club Dr
8 min (2.7 mi)
Continue on US-60 W. Take AZ-101 Loop S to S Price Rd in Tempe. Take exit 56 from AZ-101 Loop S
4 min (4.3 mi)
Continue on S Price Rd to your destination in Mesa
2 min (0.3 mi)
Legacy Home Care
2655 W Guadalupe Rd UNIT 18, Mesa, AZ 85202
Map from Mesa, AZ to Legacy Home Care
Map of Home Care Service Area in Mesa, Arizona
The History of Mesa Arizona
Mesa's first small cemetery was established in 1883, following a smallpox epidemic that claimed the lives of 44 residents. As the community grew, more space was needed, and in 1891, land was purchased along Center Street north of Brown Road for this purpose.
The cemetery celebrated its centennial anniversary in 1991 with the publication of a historic walking tour map, documenting the graves of individuals who played a key role in Mesa's history. This brochure can be obtained at the Cemetery office by visitors wishing to tour the grounds.
RAF Fighter Pilots
RAF Pilot Memorial
During World War II, an airbase was constructed in Mesa for the training of U.S. and British fighter pilots. More than 2,000 pilots were trained at this airfield, Falcon Field, which today serves as a municipal airport. Twenty-three British cadets and one American pilot were killed in air accidents during Falcon Field's four years as a training facility, and these individuals are buried in a special section of the Mesa Cemetery.
Located near the center of the Cemetery, the airmen's grave markers include rank, serial numbers, and the eagle crest of the RAF. A special Memorial Day service is held annually to commemorate the sacrifice of these individuals. The service is held on the Sunday before the observed Veteran's Day holiday, at 10:45 am. In addition, a monument in memory of all who served at Falcon Field was dedicated in 1991 at Falcon Field Park.
Historical Area
To the north of the Cemetery office is a section dedicated to "those persons unknown buried during the Great Depression". The area reflects on a bleak period of American history when even permanent memorials were a luxury.
Noted Individuals
Noted individuals buried in the Mesa Cemetery include:
Waylon Jennings - popular country/western singer and songwriter. Waylon Jennings grave is located on 9th Street. Park by the 1st garbage can south of B Street. Walk east 4 rows of graves to find his black granite monument.
John Lee - as Wild West entertainer "Powder River Jack", he popularized the American folk song "Red River Valley"
Ernesto Miranda - whose 1966 Supreme Court case resulted in the "Miranda Rule", which requires that law enforcement officials inform individuals of their rights upon arrest
Daniel W. Jones - the leader of the first expedition party in 1877 to settle what is now Mesa
Mesa's four "founding fathers" - Charles Crismon, Frances Pomeroy, Charles Robson and George W. Sirrine, who are memorialized in a statue at Pioneer Park.