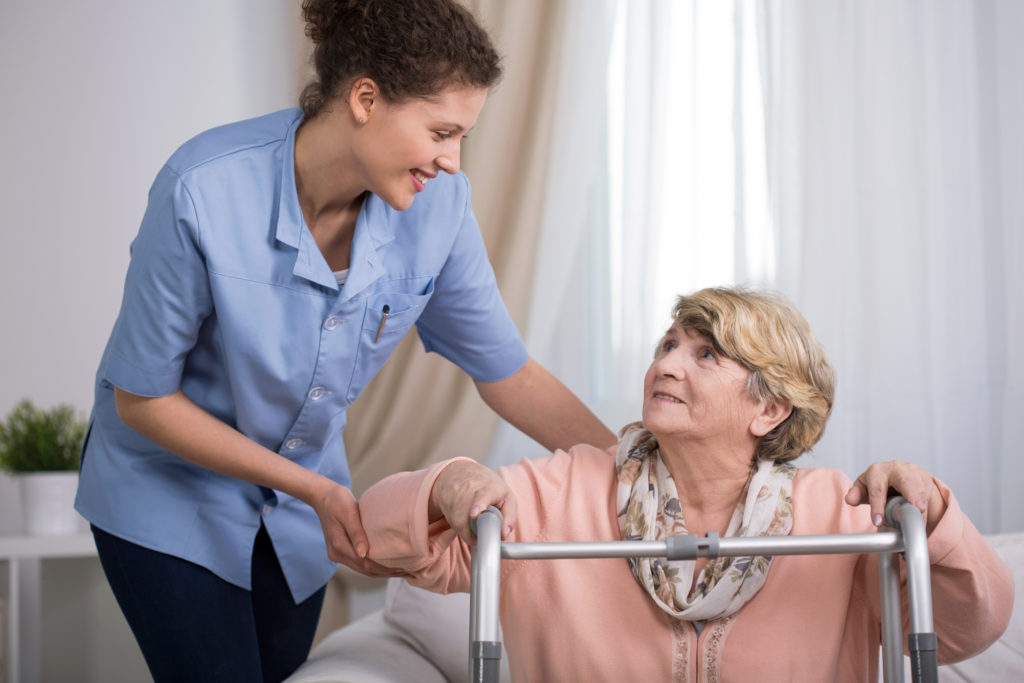 Bathing, toileting and grooming are tended to with the greatest attention to your specific needs and preferences so that the impact of your illness is made as minimal as possible. Legacy Home Care PCAs strive to help you spend your days comfortably and pleasantly.
Our Professionals understand that contending with chronic illness means helping you enjoy life by attending to your intellectual and emotional needs as much as your physical needs. Legacy Home Care PCAs excel at keeping you interested and entertained so that you're illness does not stop you from enjoying a book, card games or an afternoon out.
If you do not feel up to going out, you may also enjoy the companionship of friends and family by inviting them over to enjoy a meal prepared and served by your Legacy Home Care personal care assistant. Your personal care assistant is happy to serve meals or refreshments to you and your guests, making it an enjoyable occasion for everyone.
Chronic Conditions Care
We Provide Care to Make Life Easier
Legacy Home Care Professionals are trained to understand that clients living with chronic illness often require more encouragement and assistance to continue living life as comfortably and joyfully as possible. We care for clients living with illnesses such as:
Diabetes

Parkinson's

Stroke

Heart Disease

Pulmonary Disease

Amyotrophic Lateral Sclerosis

Multiple Sclerosis (MS)
In addition to their licensure and certification training, our personal care attendants (PCAs) receive Legacy Home Care training to enhance their education regarding the care of clients living with chronic illnesses. In the training, we emphasize the importance of customizing your care to your individual needs and preferences. We consider your comfort and safety our upmost priority.
Your Legacy Home Care personal care attendant looks for the small yet important ways to make you comfortable–Such as noticing small signs that indicate which sitting or lying position is best for you. Extraordinary care means anticipating your needs before you have to ask, and efficiently fulfilling your needs when you have a specific request.
Let's Get Started!
Get Immediate Help with Information
Alzheimer's and Dementia Care
We help memory care clients feel safe and happy in the comfort of their own homes.
Memory & Alzheimer's Care
We Understand the Needs of Memory Care Clients
Legacy Home Care Professionals understand the importance of recognizing symptoms of Alzheimer's disease and dementia, but they are also aware that sometimes symptoms can be the result of health issues not initiated by cognitive dysfunction, such as infection or medications.
The symptom severity of dementia is separated into 3 stages: Mild, Moderate, and Advanced. Our Professionals are trained to recognize the symptoms of each stage of dementia and how to treat it.
Our personal care attendants remain alert to any changes in our clients' behaviors and report changes immediately to our management so that Legacy Home Care can notify your physician or family according to your plan of care instructions. Our staff meetings are an important vehicle through which your entire Legacy Home Care team can discuss your well-being. Constant communication among our management and PCAs enables us to report any notable changes that might be of significance or require adjustments to your care.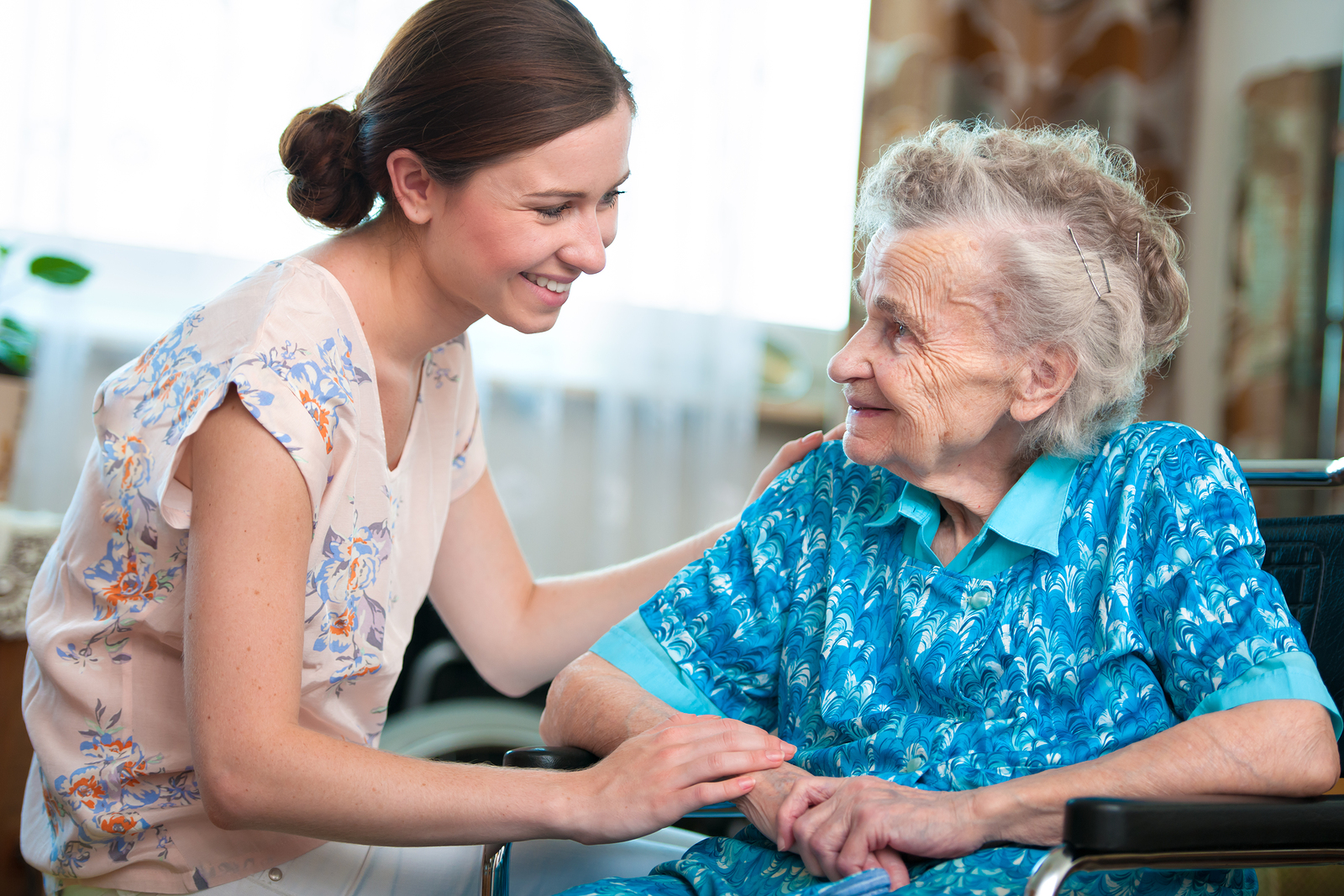 Our Professionals are trained to take special care when serving memory care clients so they may alleviate the confusion, stress, and anxiety that a client might feel as a result of his/her illness. Recognizing symptoms, knowing how to alleviate agitation, and communicating all changes in behavior to ensure the best treatment possible.
Skill, experience, and most of all, compassion, are the qualities that make Legacy Home Care personal care attendants a cut above when it comes to comforting and caring for our clients.
What Do Our Clients Think?
View Our Certified Testimonials
Let's Get Started!
Get Immediate Help with Information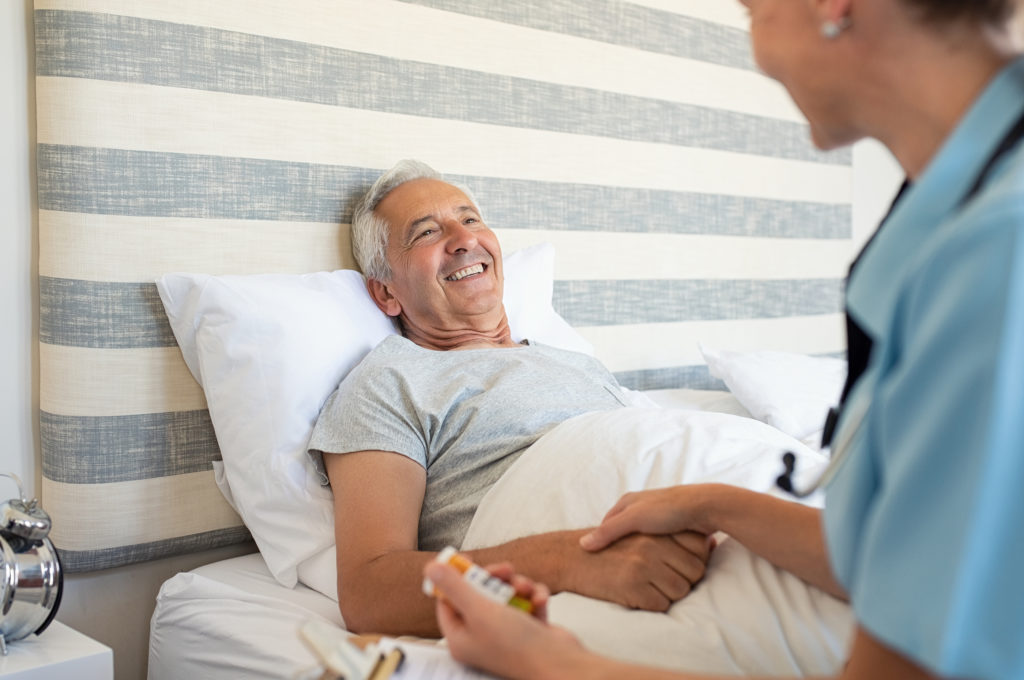 An important part of our philosophy is that we see your loved-one as an individual. We take the time to learn about each lady and gentleman we care for and serve. Learning about his/her past or present interests, occupation, likes and dislikes allows us to provide care as personalized as the care you yourself provide.
Our purpose is to provide your loved-one with the highest level of care and service and provide you with supreme peace of mind.
Hospice & Respite Care
Respite Care
We Provide You With Supreme Peace of Mind
If you are a caregiver for a friend or family member, you may call upon Legacy Home Care to provide a respite. You will have the peace of mind in knowing that your loved one will be treated to the very best five-star care and service in your absence.
Should you need a personal care attendant (PCA) on short notice or for only a limited time, we would be happy to offer our services. You may feel the security of knowing that even on a limited basis, your loved-one can enjoy the highest level of care and service from a Legacy Home Care Professional.
During initial consultation you will have the opportunity to tell us exactly how you care for your loved-one and what you expect. We will follow your instructions and make suggestions that will make your life easier. Please call us when you want the very best personal care attendant to step into your shoes. Our PCAs care for their clients as they would care for their own loved-ones, with the greatest warmth and compassion combined with skill and knowledge.
What Do Our Clients Think?
View Our Certified Testimonials
Let's Get Started!
Get Immediate Help with Information
Veteran Care
We work with a 3rd party company called AVCC to cut through the red tape of the VA getting you the help you deserve much faster. If you are a Veteran or a surviving spouse of a veteran you may qualify for the aid and attendance benefit, we will send over your basic information to AVCC and they will pre-qualify you over the phone.
Let's Get Started!
Get Immediate Help with Information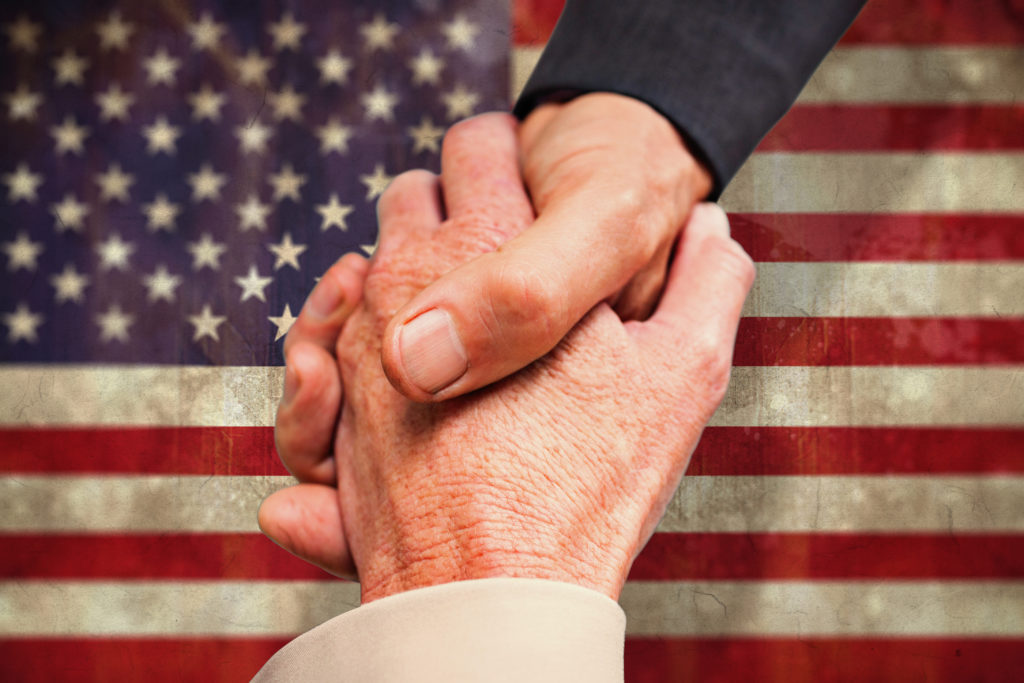 Assisted Living Placement
For those unable to stay home, we assist in the daunting task of finding, touring and evaluating the best assisted living option for your loved one based on budget, location, and care needs.
Do you need help locating the right assisted living facility? Our services provide FREE professional guidance to you and your loved ones in need of choosing a retirement community, assisted living communities and homes, or secure memory care communities.
We have carefully selected retirement communities, assisted living communities and homes, and secured memory care communities, that we feel confident, can best suit your needs in regards to your income, lifestyle, and level of care. These homes and communities compensate us for our services so that we can provide this service to you at no cost.
What Do Our Clients Think?
View Our Certified Testimonials
Let's Get Started!
Get Immediate Help with Information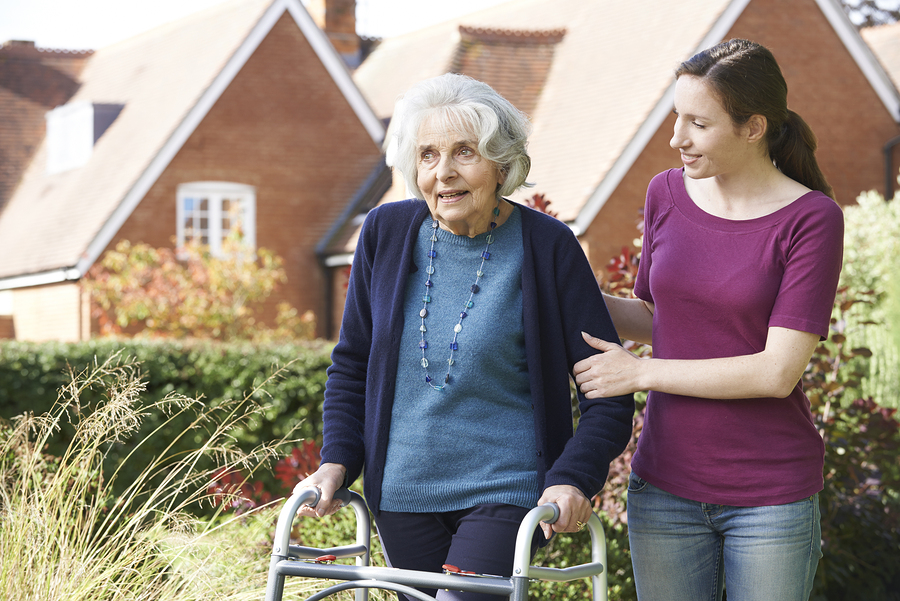 WE CONDUCT AN ASSESSMENT FOR EACH OF OUR CLIENTS TO DETERMINE: 
Level of care needed

Activities of daily living requirements/ADL's

Social interests

Lifestyle

Physical well being

Mobility needs

Cognitive abilities

Diet requirements

Medications

Financial position
The quality of care you need and deserve is our #1 priority. We handle each of our cases carefully and provide the best recommendations and guidance as if you were part of our own family.