Find Home Care Near You in Sun Lakes, Arizona
Fill Out This Form to Speak with Our Friendly Staff About Home Care in Sun Lakes
Looking for Home Care in Sun Lakes, Arizona?
In-Home Non-Medical Care
We Provide an Affordable and Caring Solution for the Busy Family
Legacy Home Care is the perfect solution for seniors and others who aren't ready to leave their homes for an institutional setting or live with relatives, but because of illness or chronic conditions need support to remain at home. We improve your life by providing compassionate, one-on-one care in the comfort of your own home.
Our highly qualified and trained caregivers are ready to help you and your loved ones with a variety of daily activities.
Our personalized and affordable services are available 7 days a week and can range from a few hours per day to 24 hours a day.
Hygiene
Oral/skin care
Bed baths
Occupied bed changes
Elimination
Feeding/meal prep
Hydration
Incontinence Care
Monitor Oxygen
Ambulation Transfers
Hoyer Transfers
Medication Assistance
Vitals
Comfort/Safety measures
Charting for Nurses/Social Workers
Transportation
Socialization
Light Housekeeping
Errands
We are committed to quality of care and we monitor your care with:
Monthly assurance visits,
On call support available 24/7
Strict attention to client needs and preferences
Constant caregiver care management
Immediate response to all calls
Regular communication with professional support staff and family
Home Care Near You in Sun Lakes, Arizona
About Sun Lakes, Arizona
Sun Lakes is a census-designated place in Maricopa County, Arizona, United States. The population was 13,975 at the 2010 census. Sun Lakes is an active adult community comprising five active adult country club communities in three homeowner associations.Wikipedia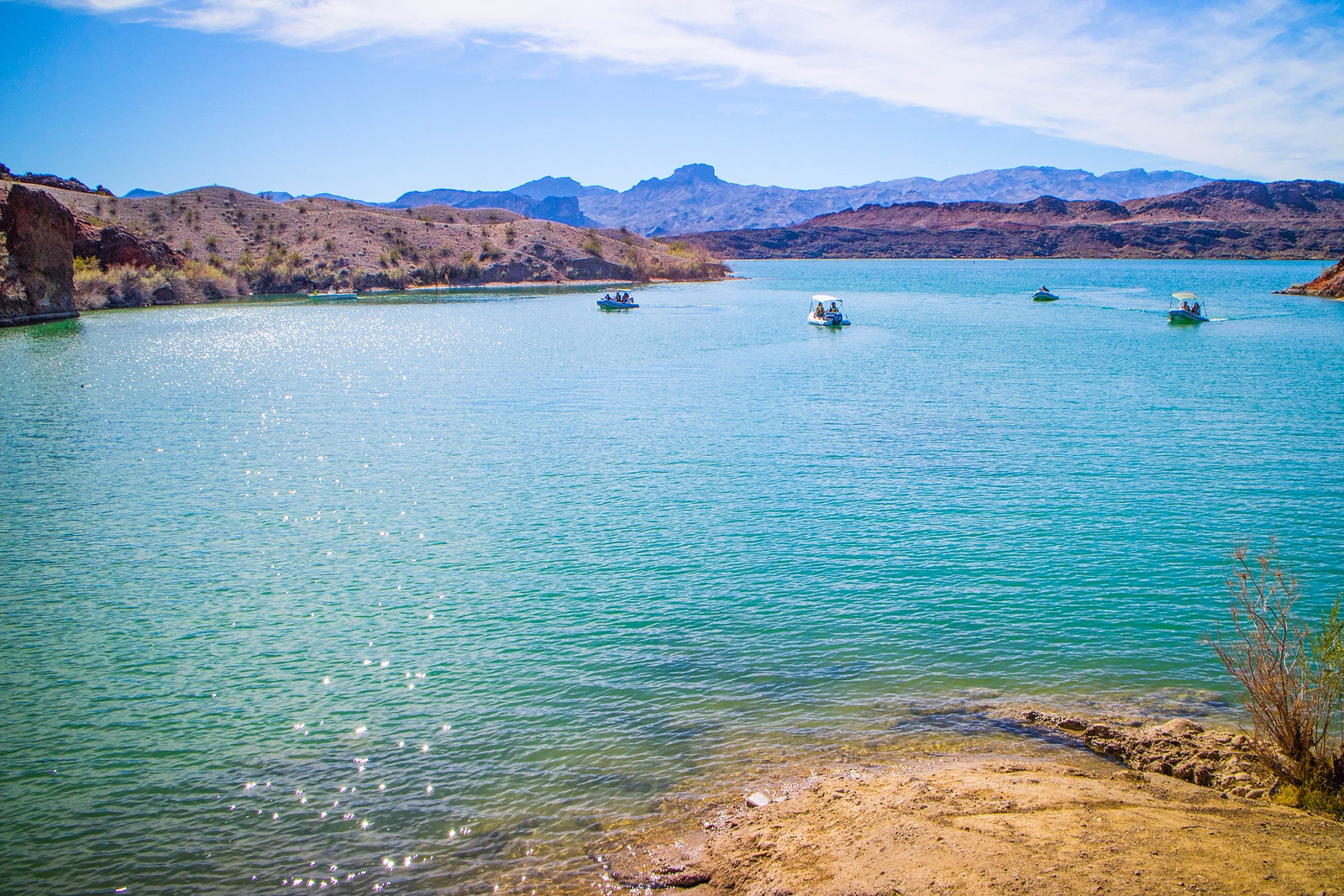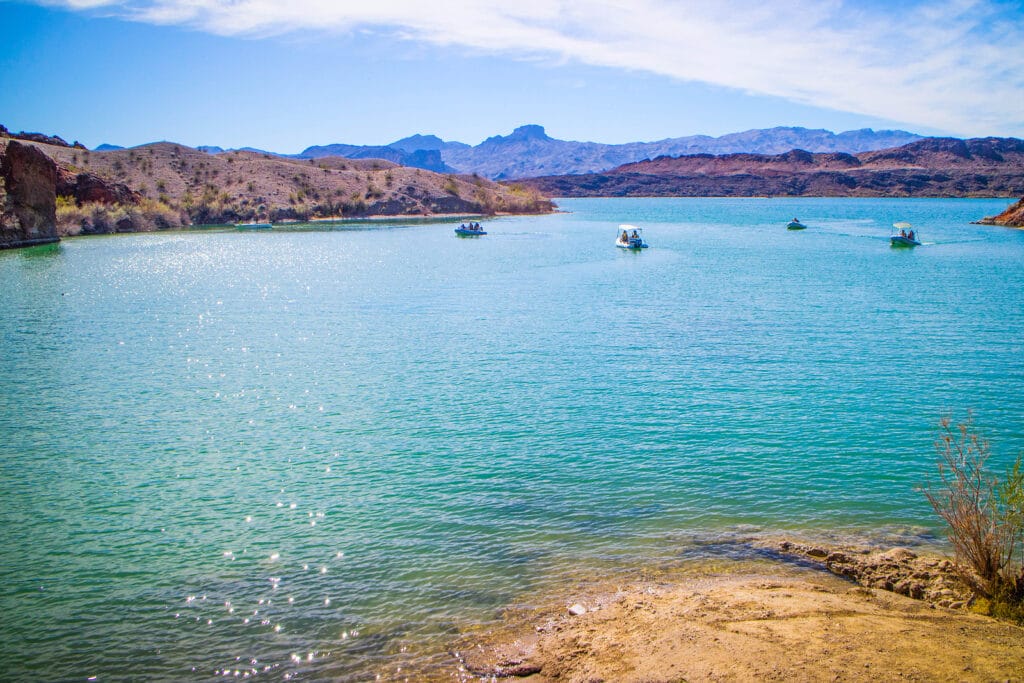 Directions from Sun Lakes, AZ to Legacy Home Care
Sun Lakes, Arizona 85248
Head south on S Dobson Rd toward E Riggs Rd
2 s (33 ft)
Continue on E Riggs Rd. Take S Alma School Rd, S Dobson Rd, S Price Rd and AZ-101 Loop N to S Carriage Ln in Mesa
19 min (12.7 mi)
Continue on S Carriage Ln to your destination
57 s (0.1 mi)
Legacy Home Care
2655 W Guadalupe Rd UNIT 18, Mesa, AZ 85202
Map of Home Care Service Area in Sun Lakes, Arizona
Hospitals Closest to Sun Lakes, AZ
Chandler Regional Medical Center
5.48 mi
1955 W Frye Rd
Chandler, AZ 85224
Mercy Gilbert Medical Center
8.5 mi
3555 S Val Vista Dr
Gilbert, AZ 85297
Dignity Health Arizona Specialty Hospital
8.06 mi
2905 W Warner Rd
Chandler, AZ 85224
Dignity Health East Valley Rehabilitation Hospital
6.1 mi
1515 W Chandler Blvd
Chandler, AZ 85224
Banner Desert Medical Center
11.74 mi
1400 S Dobson Rd
Mesa, AZ 85202
Map from Sun Lakes, AZ to Legacy Home Care