Find Home Care Near You in Queen Creek, Arizona
Fill Out This Form to Speak with Our Friendly Staff About Home Care in Queen Creek
Looking for Home Care in Queen Creek, Arizona?
In-Home Non-Medical Care
We Provide an Affordable and Caring Solution for the Busy Family
Legacy Home Care is the perfect solution for seniors and others who aren't ready to leave their homes for an institutional setting or live with relatives, but because of illness or chronic conditions need support to remain at home. We improve your life by providing compassionate, one-on-one care in the comfort of your own home.
Our highly qualified and trained caregivers are ready to help you and your loved ones with a variety of daily activities.
Our personalized and affordable services are available 7 days a week and can range from a few hours per day to 24 hours a day.
Hygiene
Oral/skin care
Bed baths
Occupied bed changes
Elimination
Feeding/meal prep
Hydration
Incontinence Care
Monitor Oxygen
Ambulation Transfers
Hoyer Transfers
Medication Assistance
Vitals
Comfort/Safety measures
Charting for Nurses/Social Workers
Transportation
Socialization
Light Housekeeping
Errands
We are committed to quality of care and we monitor your care with:
Monthly assurance visits,
On call support available 24/7
Strict attention to client needs and preferences
Constant caregiver care management
Immediate response to all calls
Regular communication with professional support staff and family
Home Care Near You in Queen Creek, Arizona
About Queen Creek, Arizona
Queen Creek is a town in Maricopa and Pinal counties in the state of Arizona. The population was 26,361 at the 2010 census. As of July 2019, Queen Creek's population is estimated to be 50,890.Wikipedia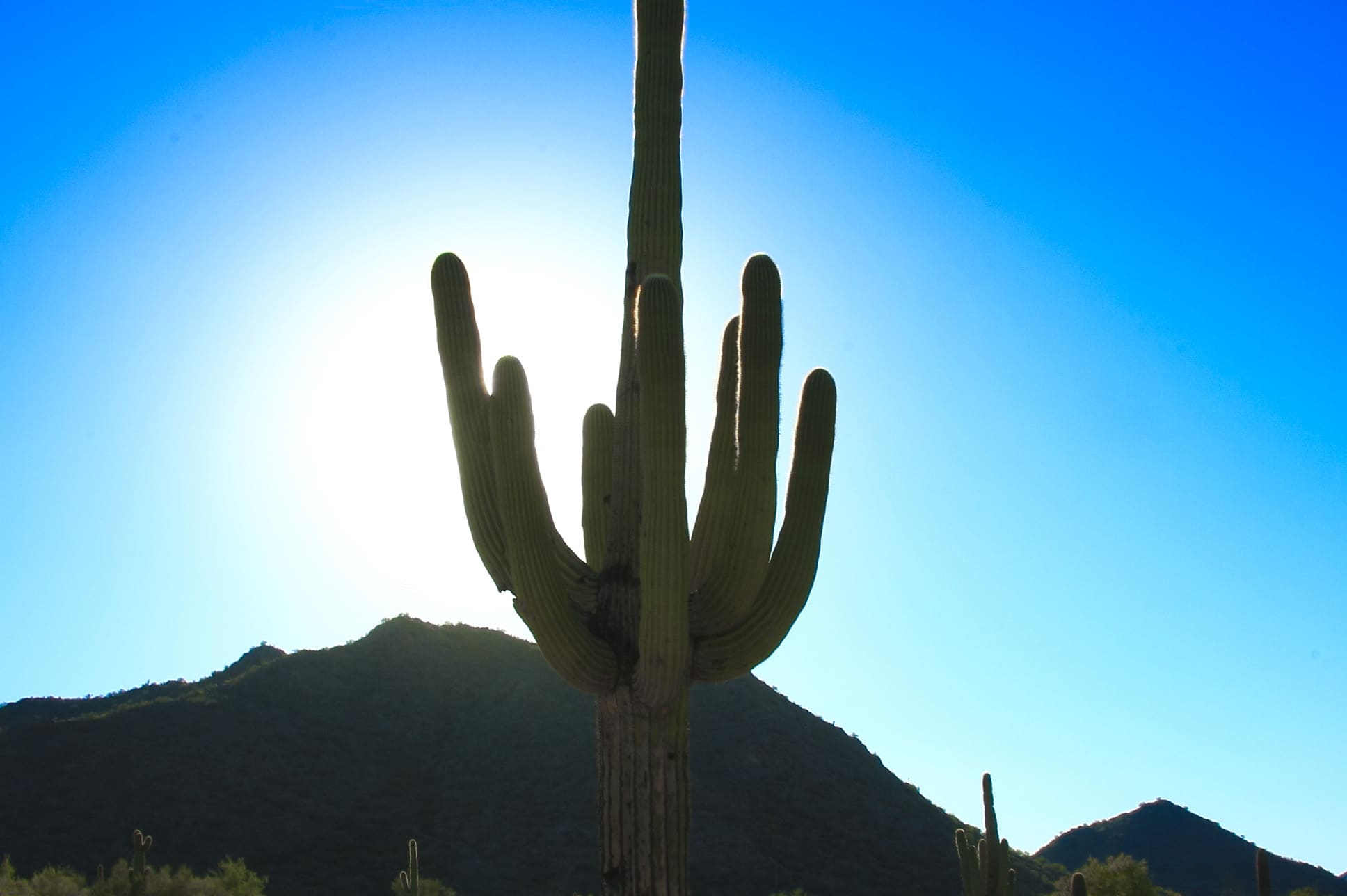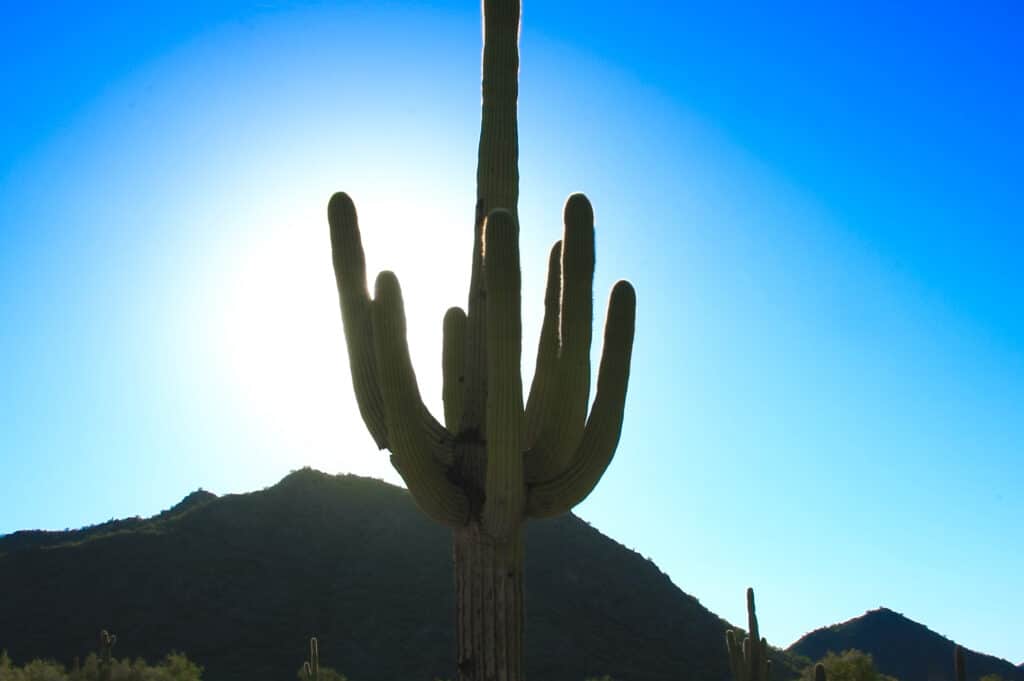 Directions from Queen Creek, AZ to Legacy Home Care
Queen Creek, Arizona
Get on AZ-202/AZ-202Loop E from S Ellsworth Rd
9 min (6.0 mi)
Take US-60 W to S Price Rd in Tempe. Take exit 56 from AZ-101 Loop S
17 min (19.1 mi)
Continue on S Price Rd to your destination in Mesa
2 min (0.3 mi)
Legacy Home Care
2655 W Guadalupe Rd UNIT 18, Mesa, AZ 85202
Map from Queen Creek, AZ to Legacy Home Care
Map of Home Care Service Area in Queen Creek, Arizona
Emergency Medical and Paramedic Services in Queen Creek, AZ
The Town of Queen Creek Fire Department provides fire and emergency medical/paramedic services for Town of Queen Creek residents.
Phone Numbers:
Emergency: 9-1-1
Non-Emergency: 480-644-2400
Hospitals
Banner Ironwood serves the Town of Queen Creek.
Banner Ironwood
37000 N. Gantzel Road
Queen Creek, AZ 85140
480-394-4000
Other local hospitals are listed below:
Chandler Regional Hospital
475 S. Dobson Road
Chandler, Arizona 85224
Emergency: 480-728-3211
Patient/visitor info: 480-728-3000
Banner Baywood Medical Center
6644 E. Baywood Ave.
Mesa, AZ 85206
480-981-2000
Mercy Gilbert Medical Center
3555 S. Val Vista Drive
Gilbert, Arizona, 85296
480-728-8000
Mountain Vista Medical Center
1301 S. Crismon Road
Mesa, AZ 85209
480-358-6100
Banner Heart Hospital
6750 E. Baywood Ave.
Mesa, AZ 85206
480-854-5000
AZ General Hospital - Mesa
9130 E. Elliot Road
Mesa, AZ 85212
480-410-4500
Area Urgent Care Facilities
The following facilities are located in Queen Creek.
Dignity Health Urgent Care
7205 S. Power Road, Ste. 101
Queen Creek, Arizona 85142
480-728-6000
Alliance Urgent Care
21582 S. Ellsworth Loop Rd. #100
Queen Creek, AZ 85142
480-339-5599
San Tan Urgent Care
21321 E Ocotillo Rd, Suite 118
Queen Creek, AZ 85142
480-458-5135
Banner Health Center -
Queen Creek
21772 S. Ellsworth Loop
Queen Creek, AZ 85140
480-512-3700
Banner Health Clinic -
Primary Care
37100 N. Gantzel Road, Suite 201
Queen Creek, AZ 85140
480-394-4469
Banner Health Clinic -
Specialty Care
37100 N. Gantzel Road, Suite 107
Queen Creek, AZ 85140
480-394-4480
Banner Children's Specialists Clinic
37100 N. Gantzel Rd., Ste. 214
Queen Creek, AZ 85140
480-733-7350
Other local urgent care facilities are listed below as well.
Banner Urgent Care
35945 N. Gary Road
San Tan Valley, AZ 85140
480-827-5750
Banner Urgent Care4
0773 N. Ironwood Drive
San Tan Valley AZ 85140
480-827-5760
MY DR NOW
287 E. Hunt Highway #105
Queen Creek, AZ 85143
480-677-8282
FastMed Urgent Care
902 E. Williams Field Road #101
Gilbert, AZ 85295
480-855-9400
NextCare Urgent Care
2080 W. Southern Ave.
Apache Junction, AZ 85120
1-888-381-4858