Find Home Care Near You in Maricopa County Arizona
Fill Out This Form to Speak with Our Friendly Staff About Home Care in Maricopa County
Looking for Home Care in Maricopa County, Arizona?
In-Home Non-Medical Care
We Provide an Affordable and Caring Solution for the Busy Family
Legacy Home Care is the perfect solution for seniors and others who aren't ready to leave their homes for an institutional setting or live with relatives, but because of illness or chronic conditions need support to remain at home. We improve your life by providing compassionate, one-on-one care in the comfort of your own home.
Our highly qualified and trained caregivers are ready to help you and your loved ones with a variety of daily activities.
Our personalized and affordable services are available 7 days a week and can range from a few hours per day to 24 hours a day.
Hygiene
Oral/skin care
Bed baths
Occupied bed changes
Elimination
Feeding/meal prep
Hydration
Incontinence Care
Monitor Oxygen
Ambulation Transfers
Hoyer Transfers
Medication Assistance
Vitals
Comfort/Safety measures
Charting for Nurses/Social Workers
Transportation
Socialization
Light Housekeeping
Errands
We are committed to quality of care and we monitor your care with:
Monthly assurance visits,
On call support available 24/7
Strict attention to client needs and preferences
Constant caregiver care management
Immediate response to all calls
Regular communication with professional support staff and family
Home Care Near You in Maricopa County, Arizona
About Maricopa County, Arizona
Maricopa County is located in the south-central part of the U.S. state of Arizona. The U.S. Census Bureau estimated its population was 4,485,414 as of 2019, making it the state's most populous county, and the fourth-most populous in the United States, containing about 62% of Arizona's population.Wikipedia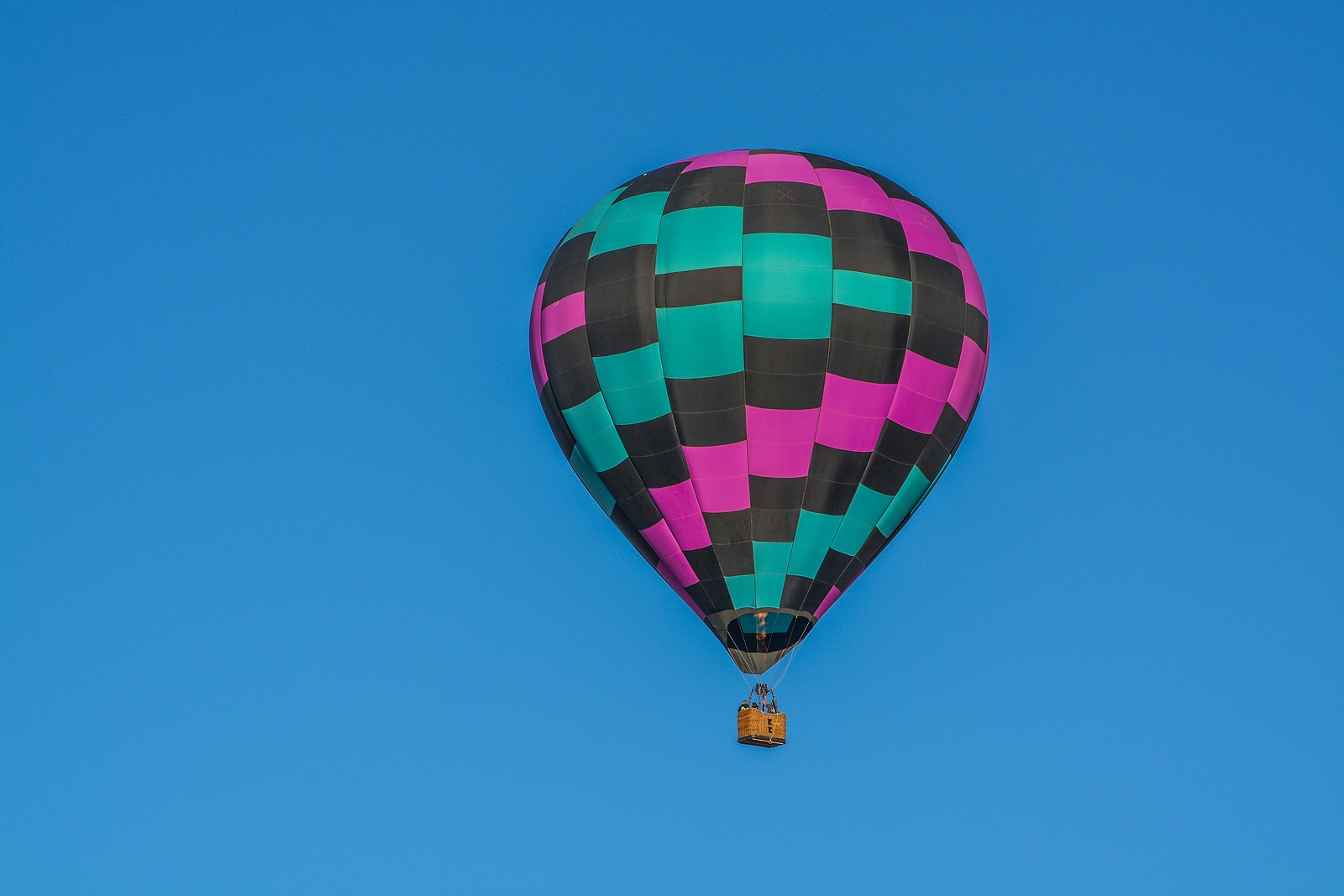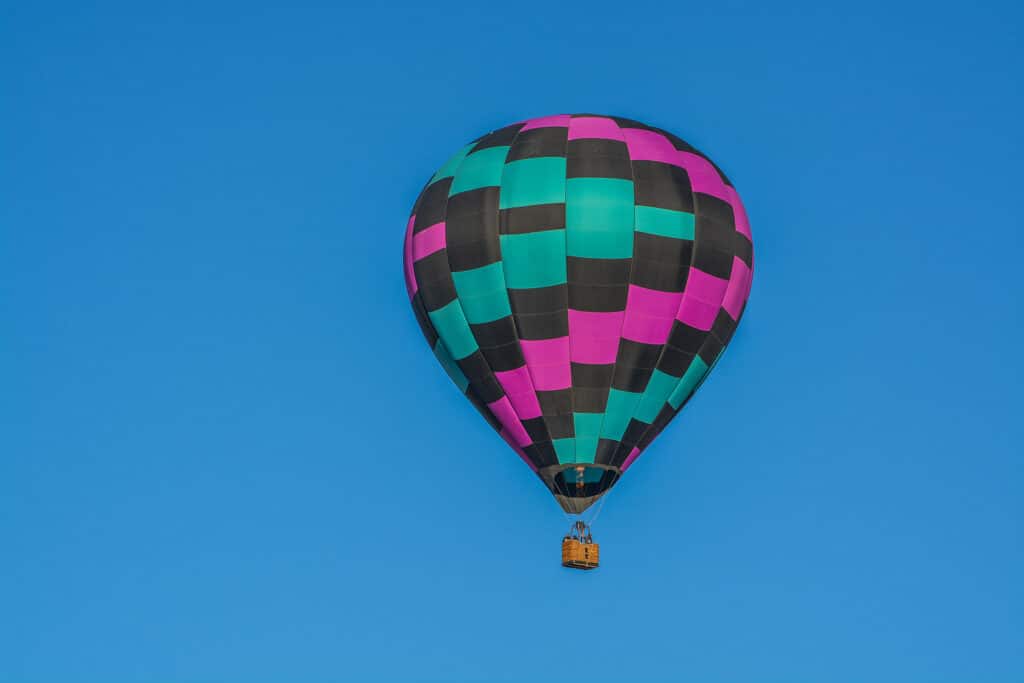 Directions from Mesa AZ to Legacy Home Care
Mesa, Arizona
Get on US-60 W from S Country Club Dr
8 min (2.7 mi)
Continue on US-60 W. Take AZ-101 Loop S to S Price Rd in Tempe. Take exit 56 from AZ-101 Loop S
4 min (4.3 mi)
Continue on S Price Rd to your destination in Mesa
2 min (0.3 mi)
Legacy Home Care
2655 W Guadalupe Rd UNIT 18, Mesa, AZ 85202
Map from Mesa, AZ to Legacy Home CAre
Map of Home Care Service Area in Maricopa County, Arizona
Healthcare in Maricopa County
In 2011 (the last year for which information is available), Phoenix had a slightly younger population than the country as a whole. While the United States had 13.3% of its population over the age of 65, Phoenix's percentage stood significantly lower, at 8.1%. Phoenix's percentage of 18.8% in the next age group, 45–64 was also a great deal lower than the national average of 26.6%. This results in 73% of Phoenix's population being 44 or younger, as compared to the national percentage of 60.
In 2010 (the last year for nationally reported figures), Phoenix was at or below national levels for most reportable diseases, with the exception of both hepatitis A and B, where they were slightly over the national average (0.8 and 1.8 to 0.5 and 1.1%, respectively).
In most major categories, Phoenix had a lower incidence of death than the rest of the nation. Only deaths due to Alzheimer's (29.7 to 27.2 deaths per 100,000) and pre-natal conditions (5.3 to 3.8 deaths per 100,000) were slightly above the national average. Deaths due to HIV and liver disease were exactly at the national average of 2.5 and 10.8 respectively. However, in several major categories, Phoenix had significantly lower indices of death: deaths by cancer stood at only 57% (106) of the national average of 184.6 deaths per 100,000; deaths due to heart disease, 56.1% of the national rate of 249.8 per 100,000.Cancer and heart disease were the two top causes of death in the country.
Low-weight births (7.5%) were below the national average of 8.1%, yet infant mortality (7.2%) was higher than the rest of the U.S. (6.1%). Births to teen mothers were significantly higher than the rest of the country, sitting at 12.2% as compared to 8.4% nationally.
The Phoenix metropolitan area is serviced by 56 hospitals and medical centers.The Mayo Clinic, a not-for-profit medical practice and medical research group based in Rochester, Minnesota. Phoenix is one of two other locations with Mayo Clinic campuses (the other being Jacksonville, Florida).It is the first and largest integrated not-for-profit medical group practice in the world; Mayo Clinic has been near or at the top of the U.S. News & World Report List of "Best Hospitals" for more than 20 years.
St. Joseph's Hospital and Medical Center is part of Dignity Health (formerly Catholic Healthcare West), one of the largest healthcare systems in the western United States. St. Joseph's is a not-for-profit hospital with special advocacy for the poor and underserved. John C. Lincoln North Mountain Hospital is a general medical and surgical hospital, which performed nearly at the level of nationally ranked U.S. News Best Hospitals in four adult specialties. The Phoenix Children's Hospital is nationally ranked in five pediatric specialties according to U.S. News & World Report. It is a 425-bed children's teaching hospital. Arizona Heart Institute, opened in 1971, is known internationally as one of the first freestanding outpatient clinics dedicated exclusively to cardiovascular health.
Banner Health is a non-profit health system in the United States, based in Phoenix. It operates 23 hospitals as well as specialized facilities. The health system is the second-largest employer in Arizona, behind Walmart, employing more than 35,000. Banner Health was created in 1999 through a merger of Lutheran Health Systems, based in North Dakota, and Samaritan Health System, based in Phoenix. Of the top ten rated hospitals in the city (top 12 in the state), four are Banner hospitals.
Barrow Neurological Institute (BNI) at St. Joseph's Hospital and Medical Center is the world's largest dedicated neurosurgical center and a leader in neurosurgical training, research, and patient care. More operative neurosurgical procedures take place at BNI than at any other institution in the United States.