Find Home Care Near You in Gilbert, Arizona
Fill Out This Form to Speak with Our Friendly Staff About Home Care in Gilbert
Looking for Home Care in Gilbert, Arizona?
In-Home Non-Medical Care
We Provide an Affordable and Caring Solution for the Busy Family
Legacy Home Care is the perfect solution for seniors and others who aren't ready to leave their homes for an institutional setting or live with relatives, but because of illness or chronic conditions need support to remain at home. We improve your life by providing compassionate, one-on-one care in the comfort of your own home.
Our highly qualified and trained caregivers are ready to help you and your loved ones with a variety of daily activities.
Our personalized and affordable services are available 7 days a week and can range from a few hours per day to 24 hours a day.
Hygiene
Oral/skin care
Bed baths
Occupied bed changes
Elimination
Feeding/meal prep
Hydration
Incontinence Care
Monitor Oxygen
Ambulation Transfers
Hoyer Transfers
Medication Assistance
Vitals
Comfort/Safety measures
Charting for Nurses/Social Workers
Transportation
Socialization
Light Housekeeping
Errands
We are committed to quality of care and we monitor your care with:
Monthly assurance visits,
On call support available 24/7
Strict attention to client needs and preferences
Constant caregiver care management
Immediate response to all calls
Regular communication with professional support staff and family
Home Care Near You in Gilbert, Arizona
About Gilbert, Arizona
Gilbert is a town in Maricopa County, Arizona, United States, located southeast of Phoenix within the city's metropolitan area. Once known as the "Hay Shipping Capital of the World", it is the sixth-largest municipality in Arizona, and the fifth-largest in the Phoenix metro area. Wikipedia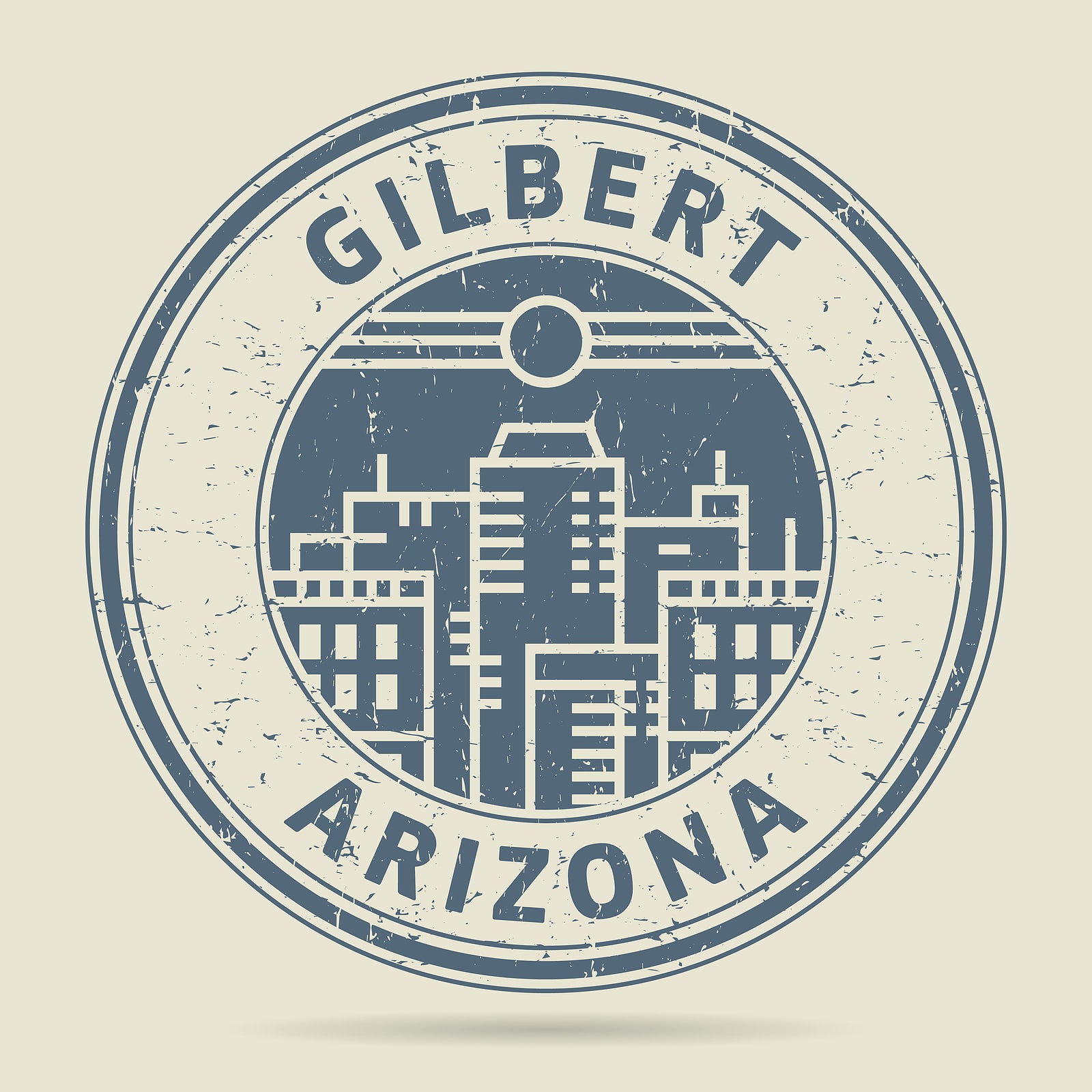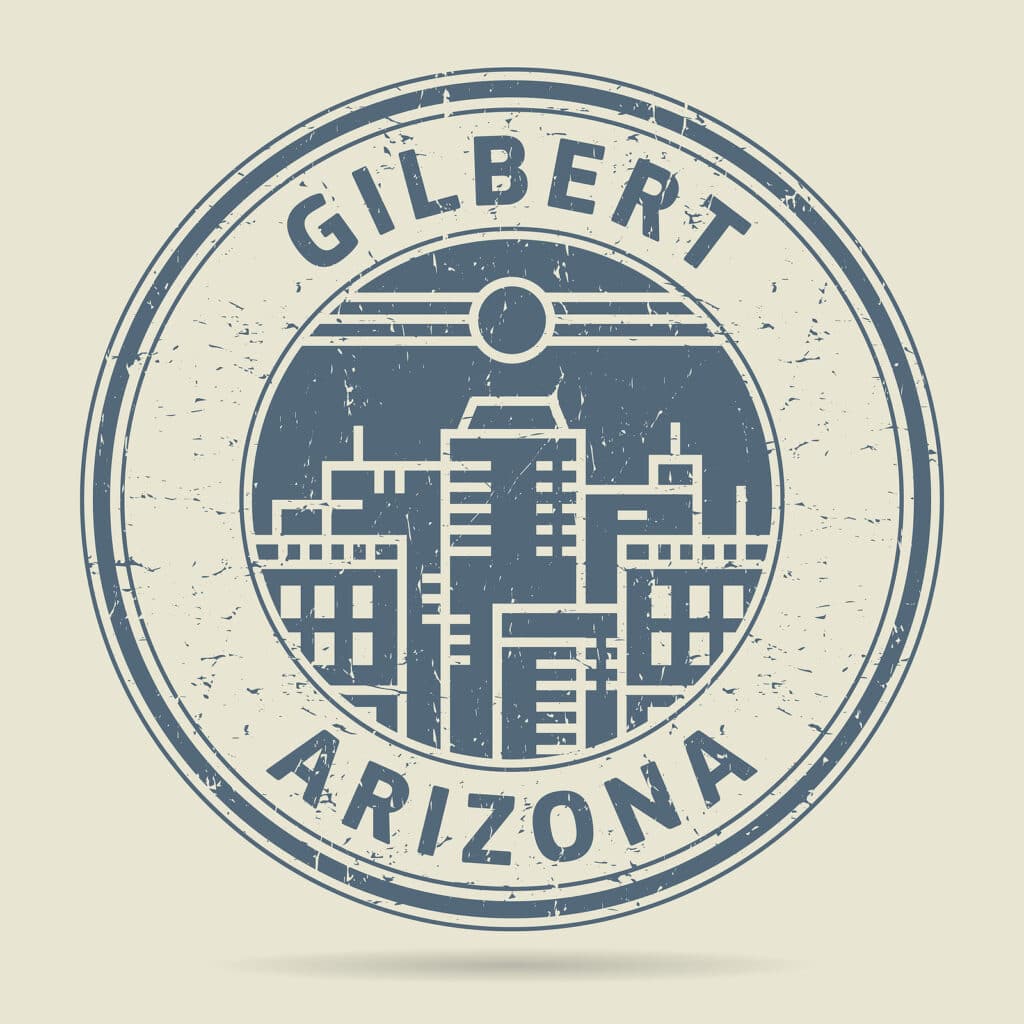 Directions from Gilbert AZ to Legacy Home Care
Gilbert, Arizona
Take W Page Ave to N Gilbert Rd
1 min (0.1 mi)
Drive from W Guadalupe Rd to Mesa
14 min (6.6 mi)
Drive to your destination
1 min (0.1 mi)
Legacy Home Care
2655 W Guadalupe Rd UNIT 18, Mesa, AZ 85202
Map from Gilbert, AZ to Legacy Home Care
Map of Home Care Service Area in Gilbert, Arizona
The History of Gilbert, AZ
The Gilbert area's earliest homestead was purchased in 1891; some of these farms were free if the family stayed for at least five years and made improvements on the land.
Others paid the government cash for their land, which could be purchased for as little as 50 cents an acre.
Because of a strip annexation of 53 square miles in 1975 and the construction of the US 60 freeway in the early 80s, growth in Gilbert exploded.
This Centennial video produced by Joe Garcia shares how Gilbert used to be in the years leading up to and after the growth as seen through the eyes of local residents.
The Town of Gilbert owes its name to William "Bobby" Gilbert who sold a right-of-way through his land to the Phoenix and Eastern Railroad Company in 1902. The railroad line was built from Phoenix to Kelvin, Arizona in 1903. The line was later known as the Arizona Eastern Railway. A rail siding was established on Bobby Gilbert's property; the spur line and the town that sprung up around it, became known as Gilbert. The railroad depot that was built just north of the railroad tracks and west of Gilbert Road in 1905 was unfortunately torn down in 1969.
Around 1910, when Gilbert was first getting established, there were no paved streets, no electricity, and no indoor running water or toilets. Most people built sleeping porches onto their homes because there were no cooling devices.
Ayer's Grocery Store, the first store in Gilbert, opened in 1910 and became the location of the first Post Office in 1912. The town's Post Office moved locations regularly before settling for many years on the east side of downtown Gilbert Road. In 1979 a new Main Post Office was built on Elliot Road; it was only then that the Post Office began delivering mail to town residents. The Val Vista Station opened in 1992.
Gilbert became a prime farming community; the construction of the Consolidated Canal in 1904, later the Eastern Canal, and the Roosevelt Dam in 1911 assured continuing water flow to the area. Rich soil, good irrigation and the hard work of the early pioneers made for a successful combination.
Alfalfa, cotton and dairy farms surrounded the square mile of Gilbert in those early years; so much so that Gilbert was known as the "Hay Shipping Capital of the World" during the WWI period when Gilbert farmers supplied the U.S. Army with hay for their horses.
Farming was done by horse-drawn equipment until the 1920's, even though cars started to appear around 1910. Products shipped from Gilbert went by train; the ramps east of town next to the railroad tracks were used to transport sheep and cattle. Gilbert farmers also grew and shipped watermelons! Gilbert would remain just a small farming community for many years, until expansion started in the 70s and 80s.